One of the most dangerous places where the regimes of Trump and Netanyahu converge is in exchange programs that bring together police, ICE, border patrol, and FBI from the US with soldiers, police, border agents, etc. from Israel. In these programs, "worst practices" are shared to promote and extend discriminatory and repressive policing in both countries. These include extrajudicial executions, shoot-to-kill policies, police murders, racial profiling, massive spying and surveillance, deportation and detention, and attacks on human rights defenders. So how do we achieve real safety?
Learn how you can make a difference in your community.

LATEST UPDATES FROM DEADLY EXCHANGE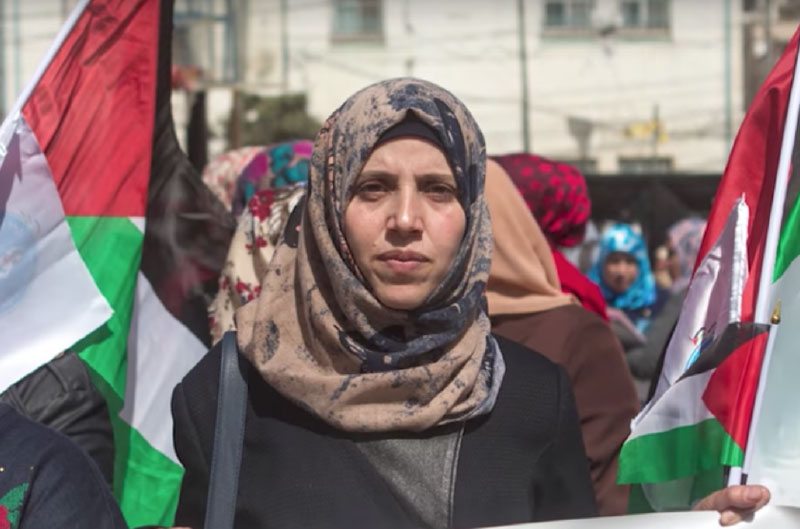 As a Jewish organization working in the movement for Palestinian rights, we at Jewish Voice for Peace aren't strangers to controversy and difficult conversations. But we also know how discomfort can be a catalyst for transformation. 70 years into the ongoing...
read more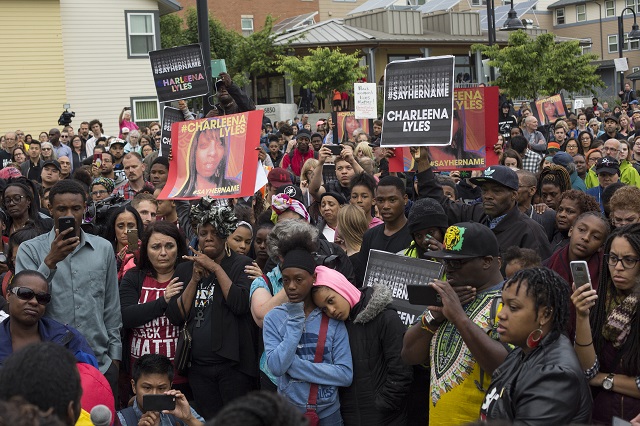 A look at the deep relationships that establishment Jewish institutions have with police departments across the country.
read more