One of the most dangerous places where the regimes of Trump and Netanyahu converge is in exchange programs that bring together police, ICE, border patrol, and FBI from the US with soldiers, police, border agents, etc. from Israel. In these programs, "worst practices" are shared to promote and extend discriminatory and repressive policing in both countries. These include extrajudicial executions, shoot-to-kill policies, police murders, racial profiling, massive spying and surveillance, deportation and detention, and attacks on human rights defenders.

LATEST UPDATES FROM DEADLY EXCHANGE
Pittsburgh officials and police must not participate in another exchange program with the Israeli state.
read more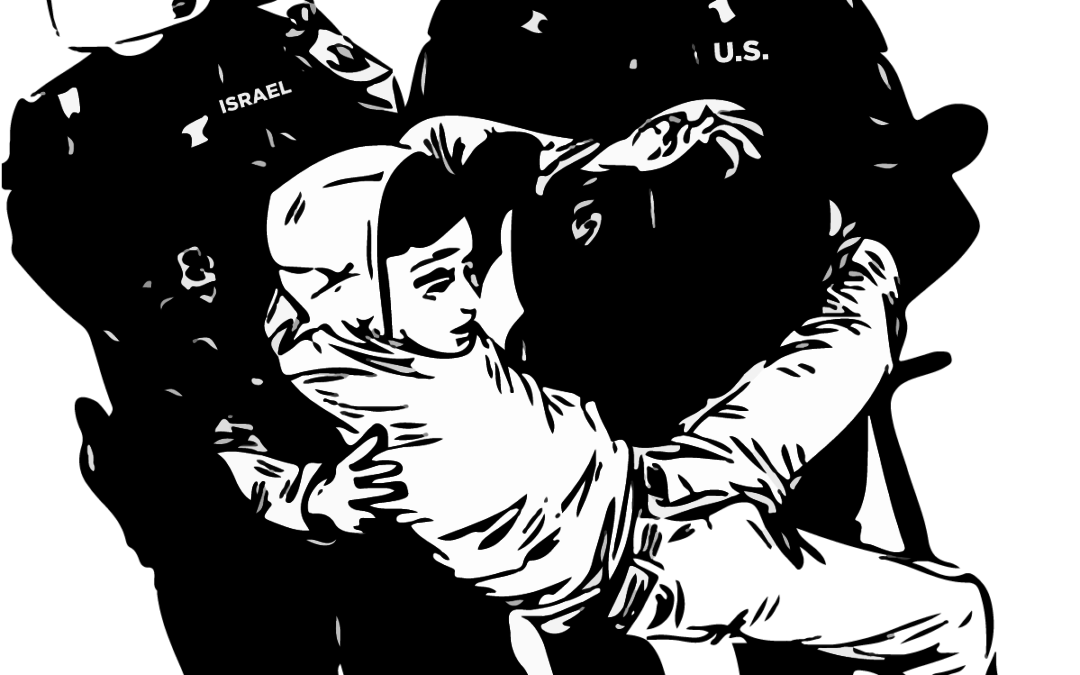 Why does the ADL protest Trump's family separation policies, while also sending ICE officers for training in Israel?
read more