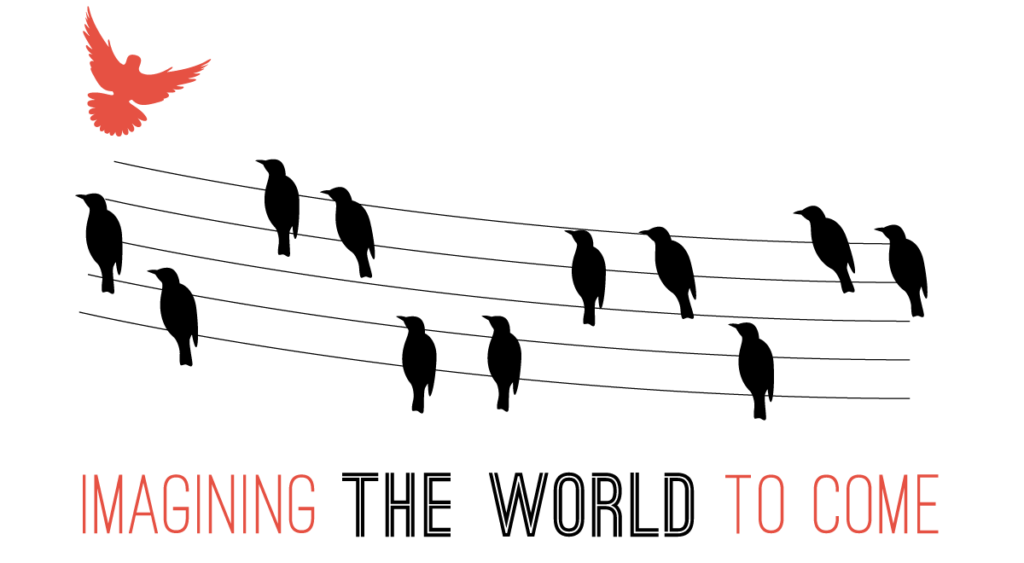 What does safety through solidarity look like?
What would it take to get there?
What would a world without police, jail, detention, ICE, security, extrajudicial executions, shoot-to-kill policies, racial profiling, massive spying and surveillance look like? How would that impact our Jewish communities? How can we change our all our communities to make that world more possible? We invite you to think about how this moment of collective struggle with these offerings from our Artist. Academic, and Rabbinical councils.

Sign the Petition