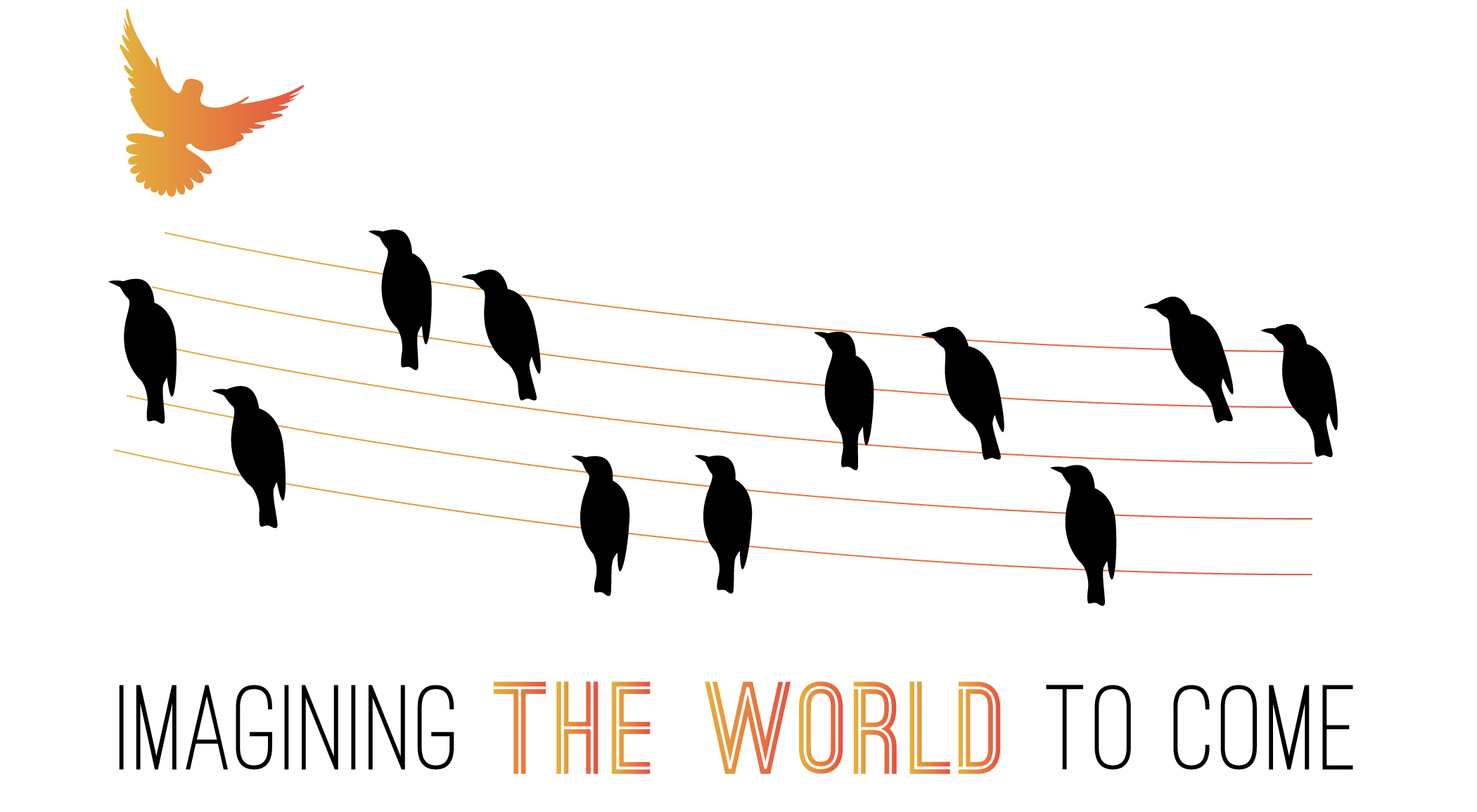 What would a world without police, prisons, detention, extrajudicial executions, shoot-to-kill policies, racial profiling, massive spying and surveillance look like?
How would that impact our Jewish communities?
How can we change all our communities to make that world more possible?
We invite you to think about this moment of collective struggle with these offerings from our Artist, Academic, and Rabbinical councils.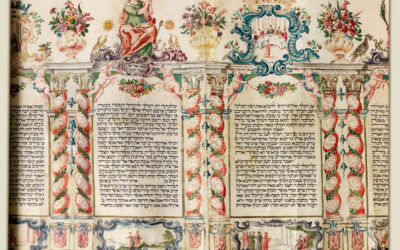 Here's to the day when Jewish organizations are meeting regularly and getting support on safety and security from well funded anti-racist groups, fire safety experts, health care systems, trauma experts and community-building and interfaith organizations.
read more